I purchased a new plant over the weekend at a charity event, and got it home with no tag. It is one I don't have in my landscape, but I feel it is a "native" to my area of zone 8b/9 southern coastal Georgia. Does anyone know what this lovely woody shrub is?



The flowers are small, about the size of a sharpie marker around, and light lavender with a deeper center.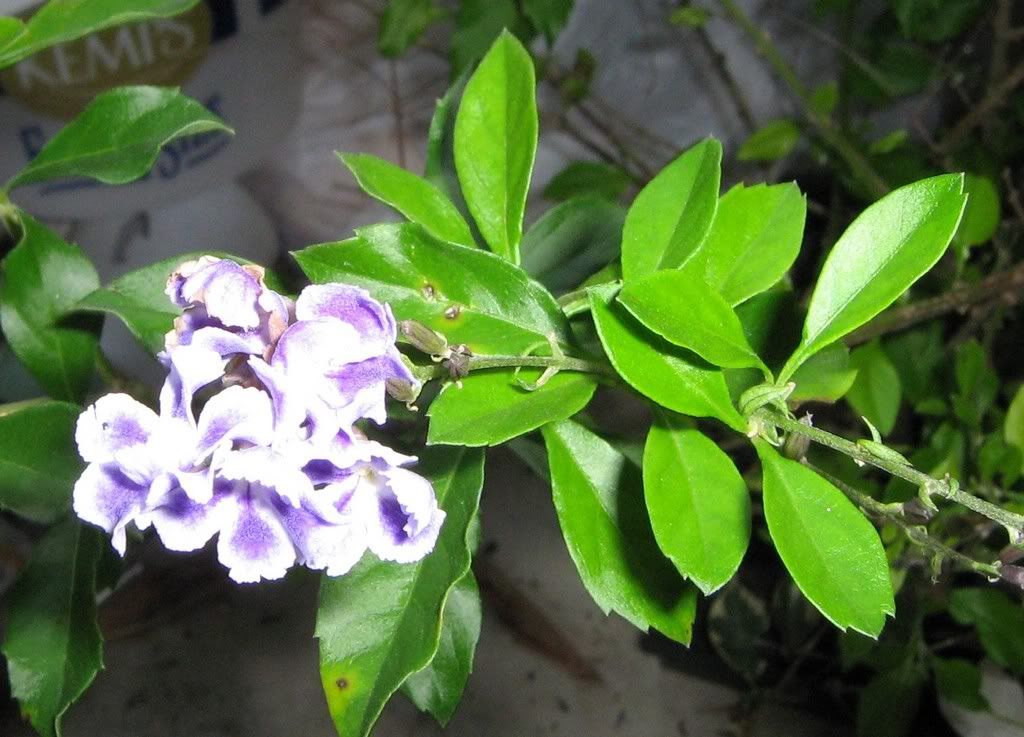 I am not sure if this is its normal bloom time, as they sale had blooming flowers that I know were out of season, but it might be a fall bloomer.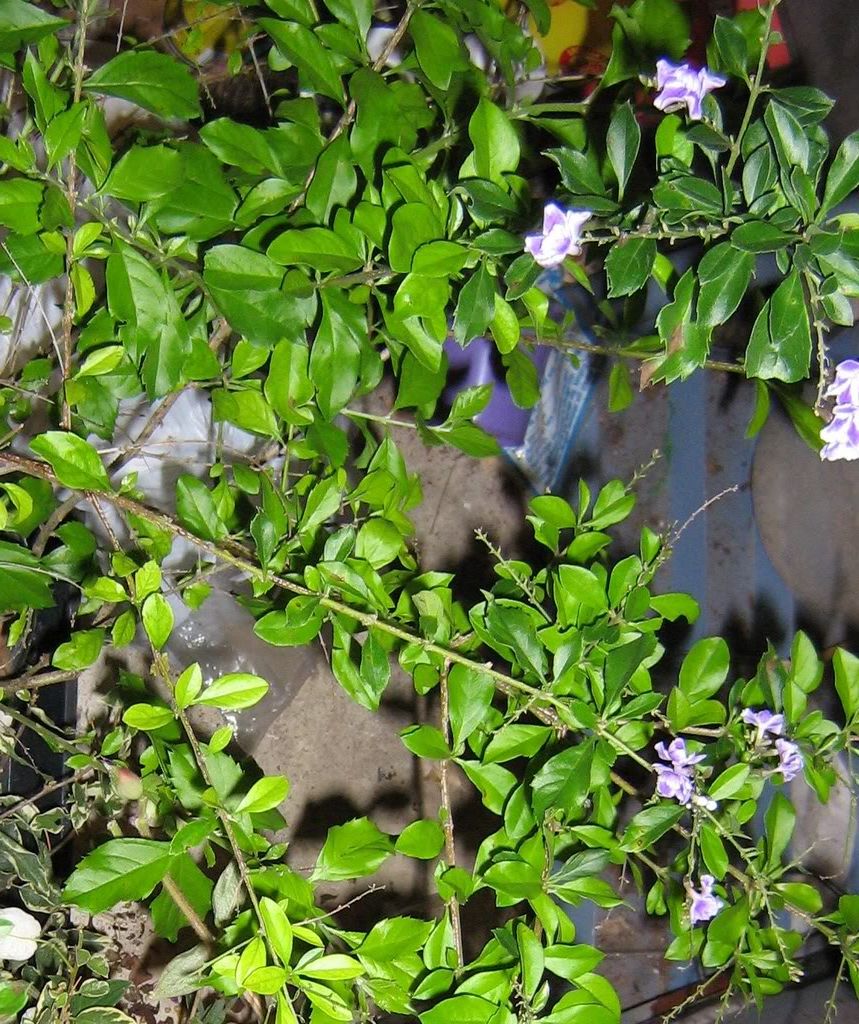 Thanks for any direction you can point me into to research this, so I can place it properly in my landscape.