We have been vacillating for several months between much colder than normal and much warmer than normal for this time period that most call "winter". I noticed several weeks ago that the spring bulbs have broken the ground some three months early. This morning January 2nd, I found the first blooms.. again, three months early in the rose garden.

Pictures behind cut:



a tiny butter and eggs narcissus..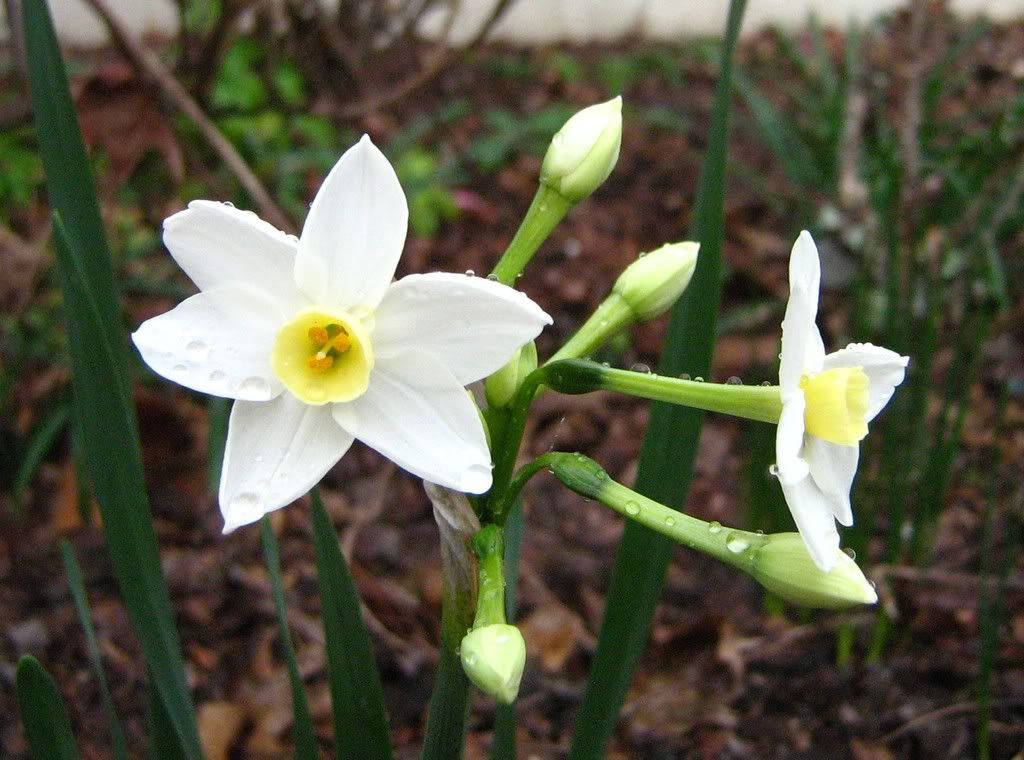 and the creeping phlox is starting to open up as well: